Good to Great!
We believe that good is the enemy of great.! Too many people achieve good results and are satisfied with those results. Not us…
Our goal is to become a truly "Great" support team for our friends and clients. We are still reaching to achieve that lofty goal and are pleased to say that our clients have helped us ascend another step in that quest.
We are driven to be the absolute best in our industry! One goal of our organization is to maximize the amount of time that we spend working directly with our clients to help them achieve their goals in all areas of real estate. We don't turn you over to a "Junior Agent" but choose to work directly with you on all matters.
Our business model of being the absolute best in marketing in the real estate world is being noticed. We learned that D Magazine has named us as "Best in Dallas Real Estate" once again. We have earned this recognition each year since 2006. Thanks again to all of you who provide input to D Magazine about our services. You are one of the reasons we are retained on this wonderful list of Top Producing Agents.
For 14 consecutive years we have achieved a Top 10 Ranking company-wide at Ebby Halliday Realtors. Below you will find quotes and testimonials from many of our clients. Please consider us and give us an opportunity to meet with you the next time you need to make any move in real estate!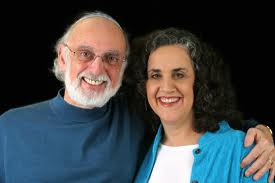 "Sonny is a true professional and easy to work with. He saved me countless hours and headaches and took the time to explain every nuance of the contract I was signing. I would never try to take out my appendix, AND I wouldn't consider making another real estate transaction without Sonny. "
Steven Manuel, State Farm Insurance.
"When Judi and Sonny made their presentation, we were impressed by their professionalism, knowledge of the marketplace, and comprehensive written marketing plan. We particularly liked their approach to communicating with us on a frequent basis. Nothing was left unexplained! Their marketing system was so proactive that I told them that they had made my decision easy!"
Will & Sylvia Derby


"Sonny's persistence, and knowledge and understanding of commercial leasing are the reasons Sonny is my commercial broker. He has reviewed my existing lease and is currently assisting me in the search for new office space. I have complete trust in Sonny to research and negotiate a lease on my behalf. Sonny is outstanding!"
Christy Brott
"After having our home on the market for more than four months with another Realtor, we decided to make a change. When we contracted Judi and Sonny, they responded immediately and exceeded all our expectations. Our home was marketed on the Internet, in newspaper, with color graphics and on virtual tours. In 12 days we had an offer we accepted without reservation."
Past Client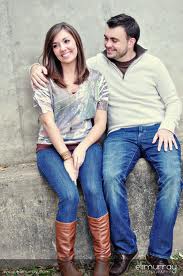 "Sonny was a joy to work with, and so professional. He is very knowledgeable and helped us zero in on our purchase. Would definitely use him again if were to sell or buy a home."
Ann Cote
"Sonny Moyers is the most Professional agent/broker we've ever dealt with. His Thorough Knowledge of the Market along with his marketing & Advertising skills gave us the utmost confidence our home would sell. Even though we had listed the home for over 6 months with another agent and never had even one offer. He and Judi did everything they said they would do and followed up frequently. We would not hesitate one moment in doing business again with them or in referring people to them. Rick Paez

"Working with Sonny has been a learning experience on how to get things done. His meetings are focused, direct and conducted with speed. There's never time to waste with Sonny, he takes volunteering to the highest level. His passion for the Arts and his ability to communicate with the public, have grown this organization to where it is today. I am truly inspired by his hard work. I think we'll keep him."
Glendy Grizzard, The Visual Arts Guild of Frisco
"Buying a home can be one of the most stressful events in life, but Sonny is a master when it comes to real estate, and he keeps stress to a minimum. I would definitely recommend Sonny for you next real estate investment. He's one of the most thorough people I know. We love our home that he helped us get into. He's also one of the best you'll find in Commercial Real Estate in the Dallas area."
Bruce Soileau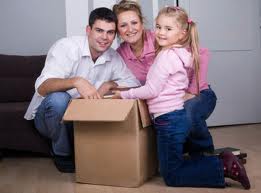 "Thank you both so much for your persistence and optimism in the face of the many challenges of selling our house. I can't tell you how much we appreciated your consistent and regular communication."
Lorna & Larry Chorn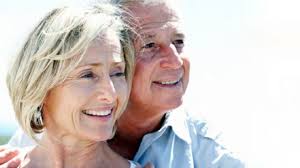 "When Judi and Sonny made their presentation, we were impressed by their professionalism, marketing acumen, and detail orientation. Nothing was left unexplained! After several days of consideration, we decided to list our home with Ebby Halliday, Realtors and The O'Dea-Moyers Group. After 28 days, we had a contract."
Robert & Carol Shabot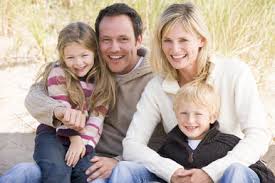 "As easy as you made it for Jeff and me to sell our house, the same holds true for helping us find our new home. You listened to our needs and wants and showed us houses that met our specifications even before our home was listed. We are happy to be able to say that we moved into our 'dream home' just two months later!"
Melanie Wynne